M.O.P is a specialized ceramic materials company
PRODUCTS
We connect people and future technology
with advanced ceramic materials.
Particle Synthesis
Designing and controlling shapes and sizes of the particle based on the customer's needs.
Detail View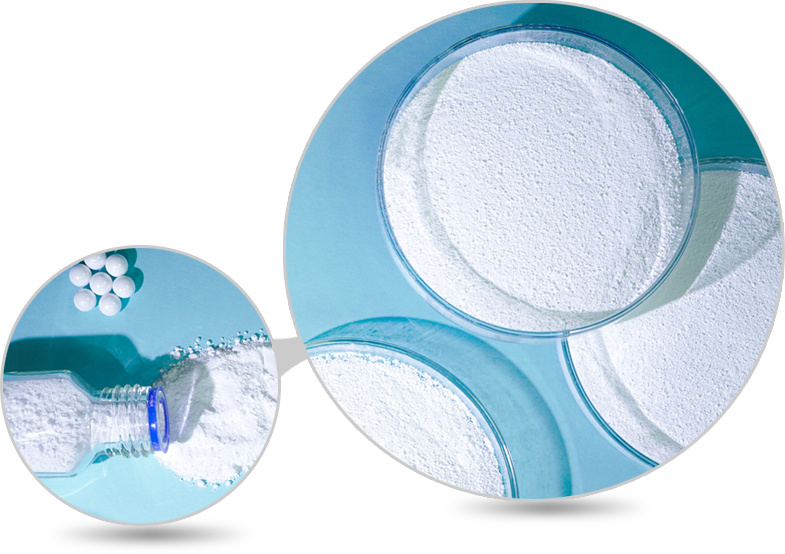 Dispersion Stability
Maintaining the pigments in a stable state for high quality of the product.
Detail View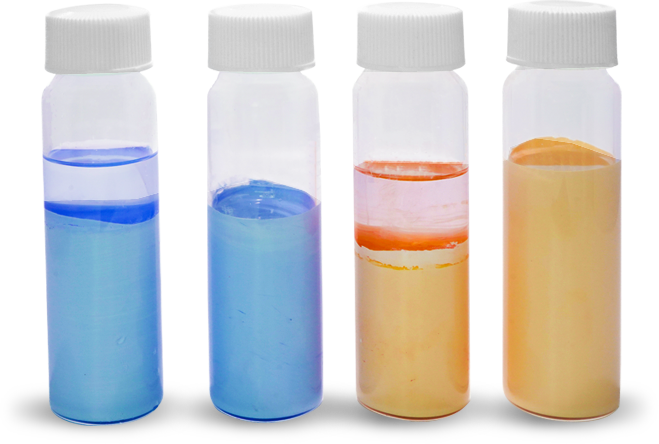 3D Printing
Maintaining high precision of the products through customer-focused solutions.
Detail View